---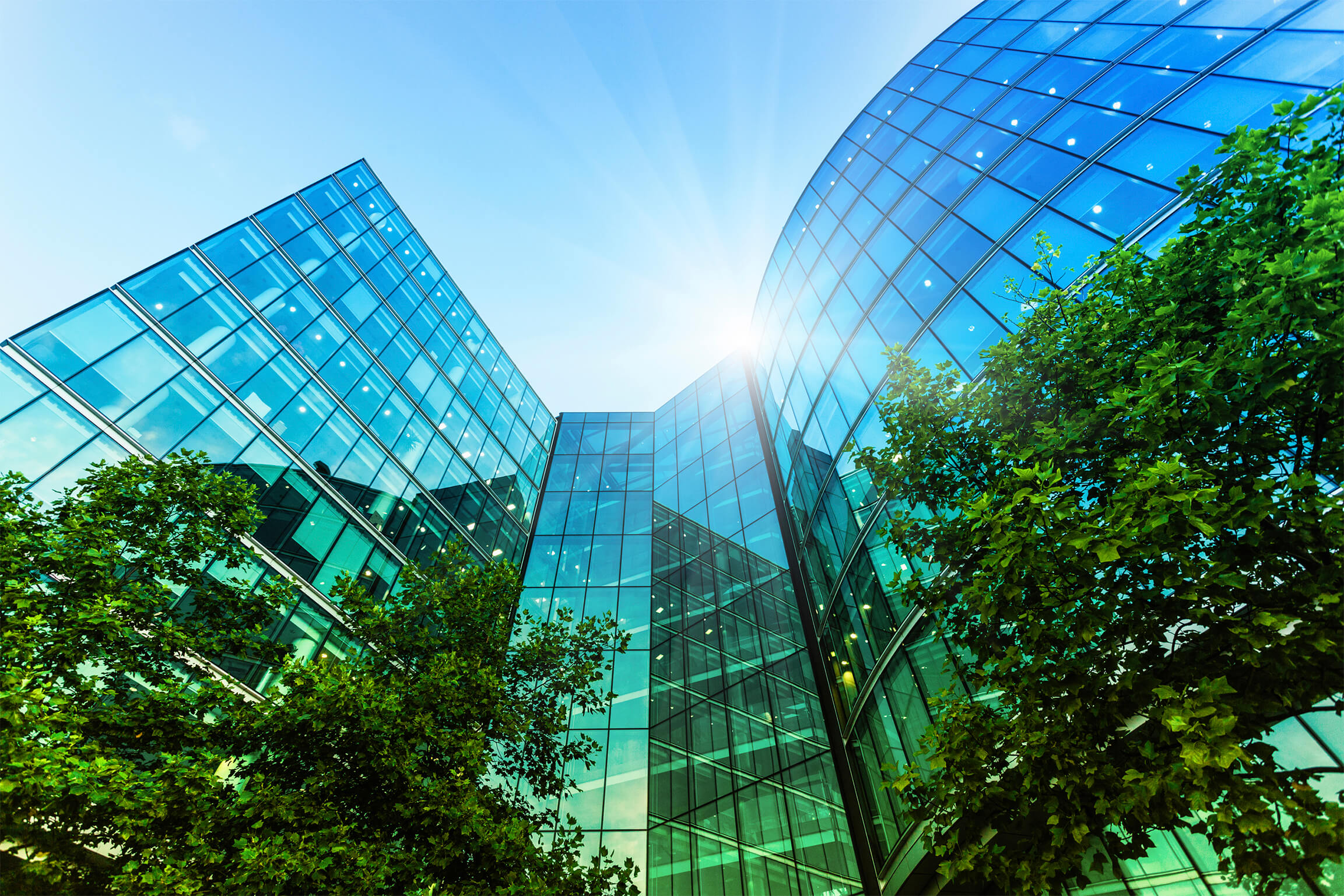 CATERING TO THE
COMMERCIAL REAL
ESTATE INDUSTRY
We Give You the TOOLS to Protect Your INVESTMENT INFORMATION IS POWER
Step 1:
Sign Up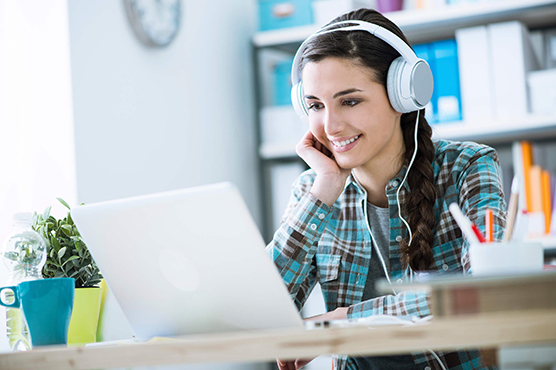 No monthly fees or subscriptions. We work by written agreement which is set up on the initial report. Volume discounts are available.
Step 2:
Send Tenant Info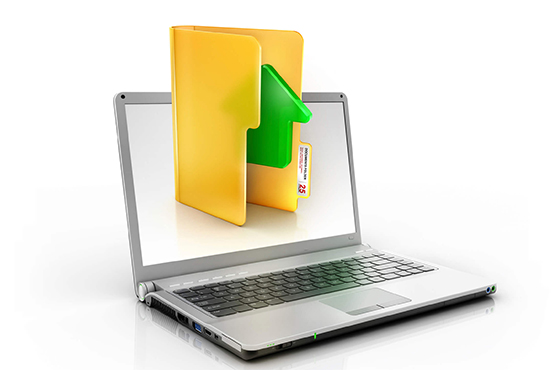 Send us the tenant's lease application (which we provide) and additional information such as their financials. We do the rest.
Step 3:
Receive the Informigent Report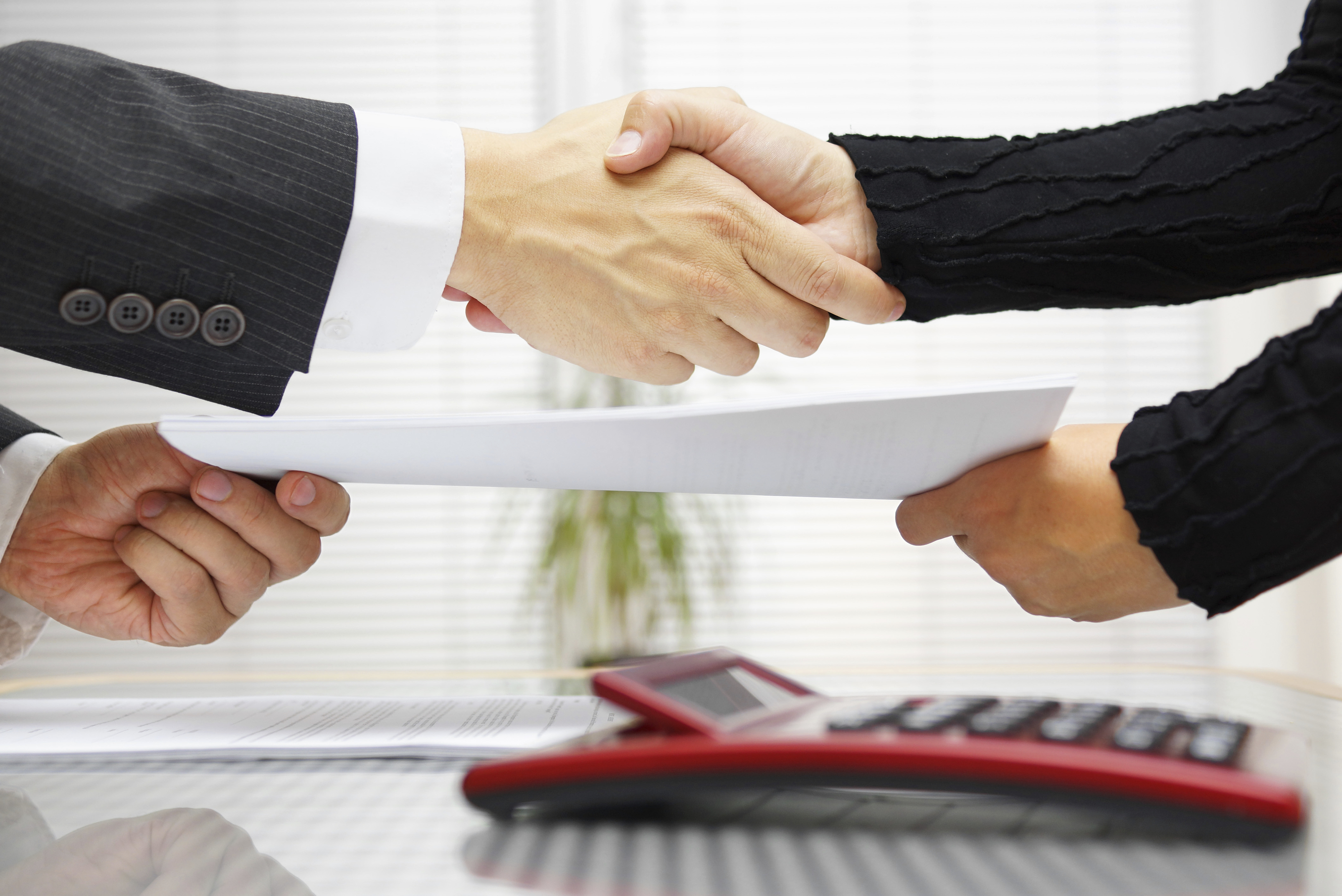 The INFORMIGENT REPORT, will help you evaluate the upfront risk of broker commissions and tenant improvements.