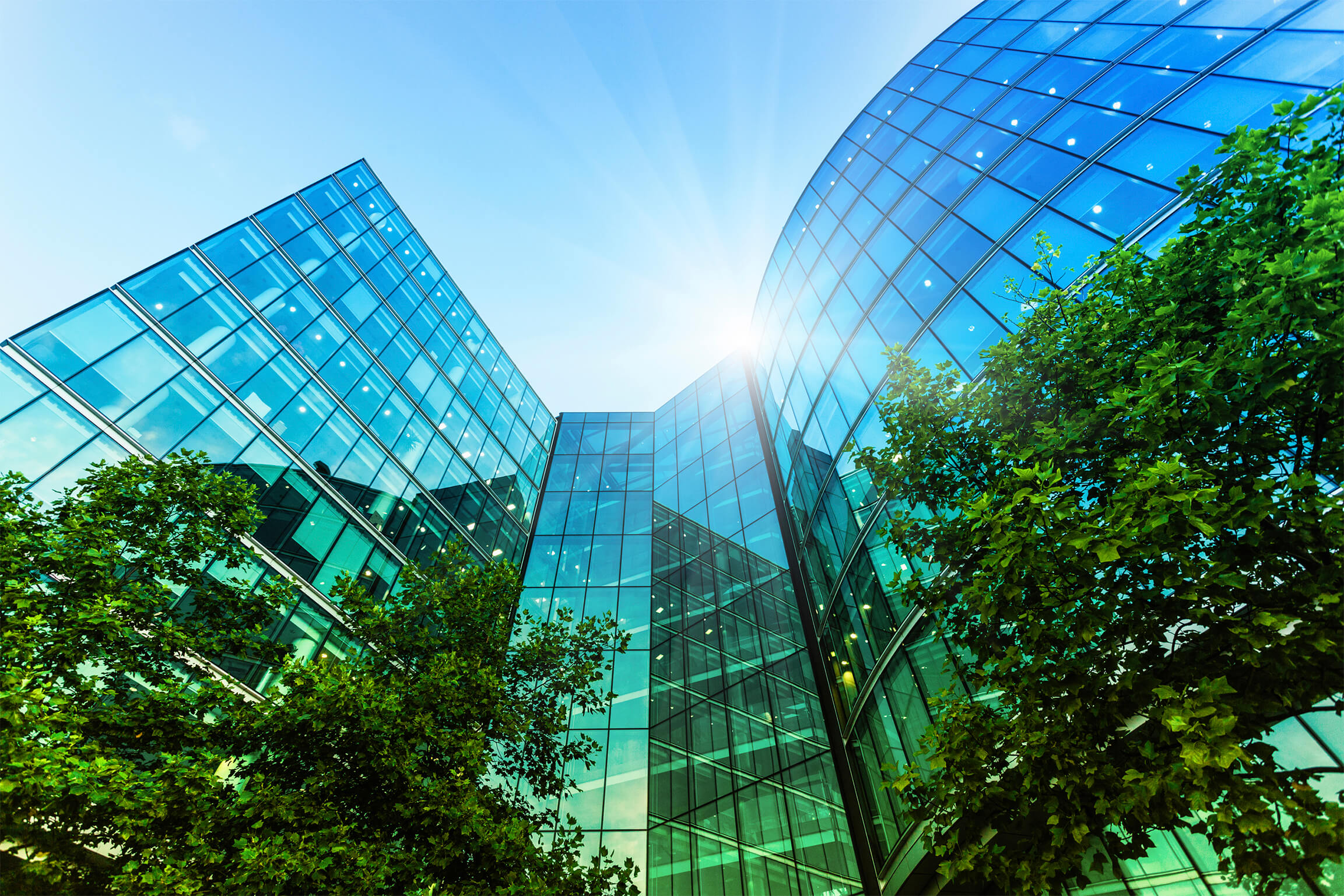 CATERING TO THE
COMMERCIAL REAL
ESTATE INDUSTRY
We Give You the TOOLS to Protect Your INVESTMENT INFORMATION IS POWER
Credit histories provide information about a borrower's responsible repayment of debts. Credit reports are records of the borrower's credit history from a number of sources, including banks, credit card companies, collection agencies, and governments.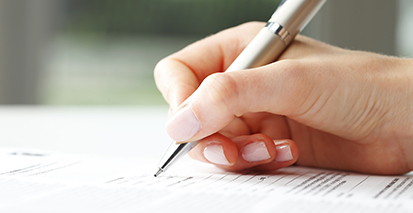 UCC Filing Service
Uniform Commercial Code (UCC) allows landlords in some states to perfect their security interest. A written security agreement is required to create the security interest and can be incorporated into the language of the lease. Such language would set forth the details of the security interest and adequately describe the collateral.
Financial Analysis
When you send us the lease application filed out by your prospective tenant, you will also provide us your tenant's financials (balance sheet, income statement, etc.), we will provide an analysis of the companies financial positions as it compares with industry standards for their type of business.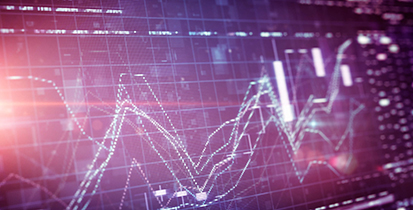 Risk Assessment
An executive summary is provided in a graph format (see sample.)